Artistry. Industry. Innovation.
Showcasing the artistry and innovation of southwestern Pennsylvania's industrial and cultural heritage by fostering dynamic initiatives and transformative experiences
Experience Rivers of Steel
Rivers of Steel Reopens the Carrie Blast Furnaces for Modified Tours and Workshops Homestead, PA (June 12, 2020)—Rivers of Steel is excited to announce the opening of its 2020 season…
Reopening Rivers of Steel's Attractions The safety of our employees and visitors is of paramount importance.  Rivers of Steel adheres to the guidelines and restrictions set by the Commonwealth of…
Image: A view of Baum Boulevard at South Beatty Street with a view of Motor Square Garden, Pittsburgh Auto Club, and the East Liberty Presbyterian Church steeple. Image courtesy Pittsburgh…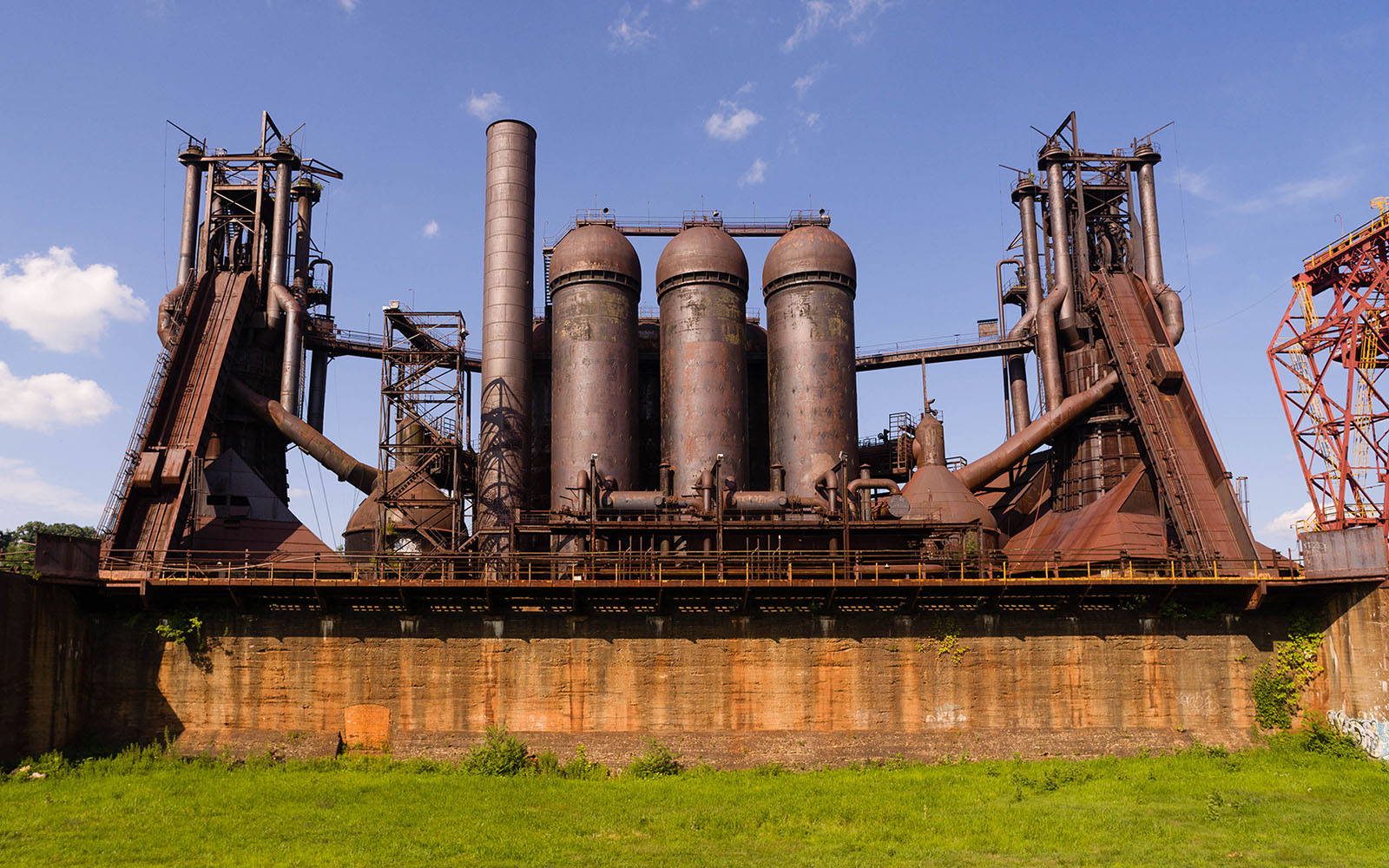 Tours, workshops, special events—there is always something fresh to do with Rivers of Steel!
Take a day trip and explore historical sites, cultural attractions, family-owned restaurants, mom-and-pop shops, and natural beauty in southwestern Pennsylvania.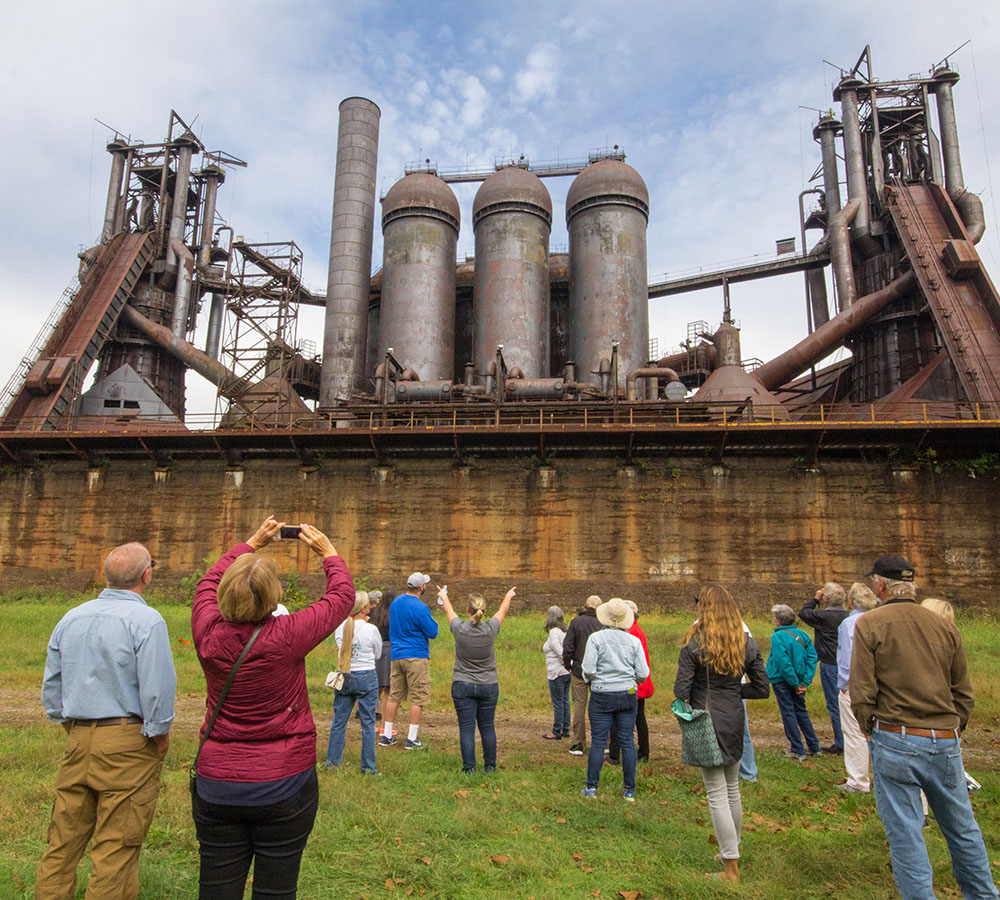 Connect with Pittsburgh's steel industry heritage on this guided tour of the Carrie Blast Furnaces National Historic Landmark.
For the creative and the curious, Rivers of Steel's workshops are fun experiences designed to foster new perspectives. (Pictured: Doodle Bowl Experience)
Attractions
Visit, learn, and experience all five of the Rivers of Steel attractions that showcase the artistry and innovation of our region's rich heritage.
Docked on Pittsburgh's North Shore, an excursion on Explorer offers unparalleled opportunities to experience the beauty and history of Pittsburgh from its majestic rivers.
Site of the 1982 Battle of Homestead and a key part of the U.S. Steel Homestead Steel Works
This time capsule of America's industrial heritage embodies the "can-do" spirit of early 20th-century craftsmen.
The Bost Building serves as the Visitors' Center for the Rivers of Steel National Heritage Area and offers exhibits on the region's industrial and cultural heritage.