Artistry. Industry. Innovation.
Showcasing the artistry and innovation of southwestern Pennsylvania's industrial and cultural heritage by fostering dynamic initiatives and transformative experiences
Experience Rivers of Steel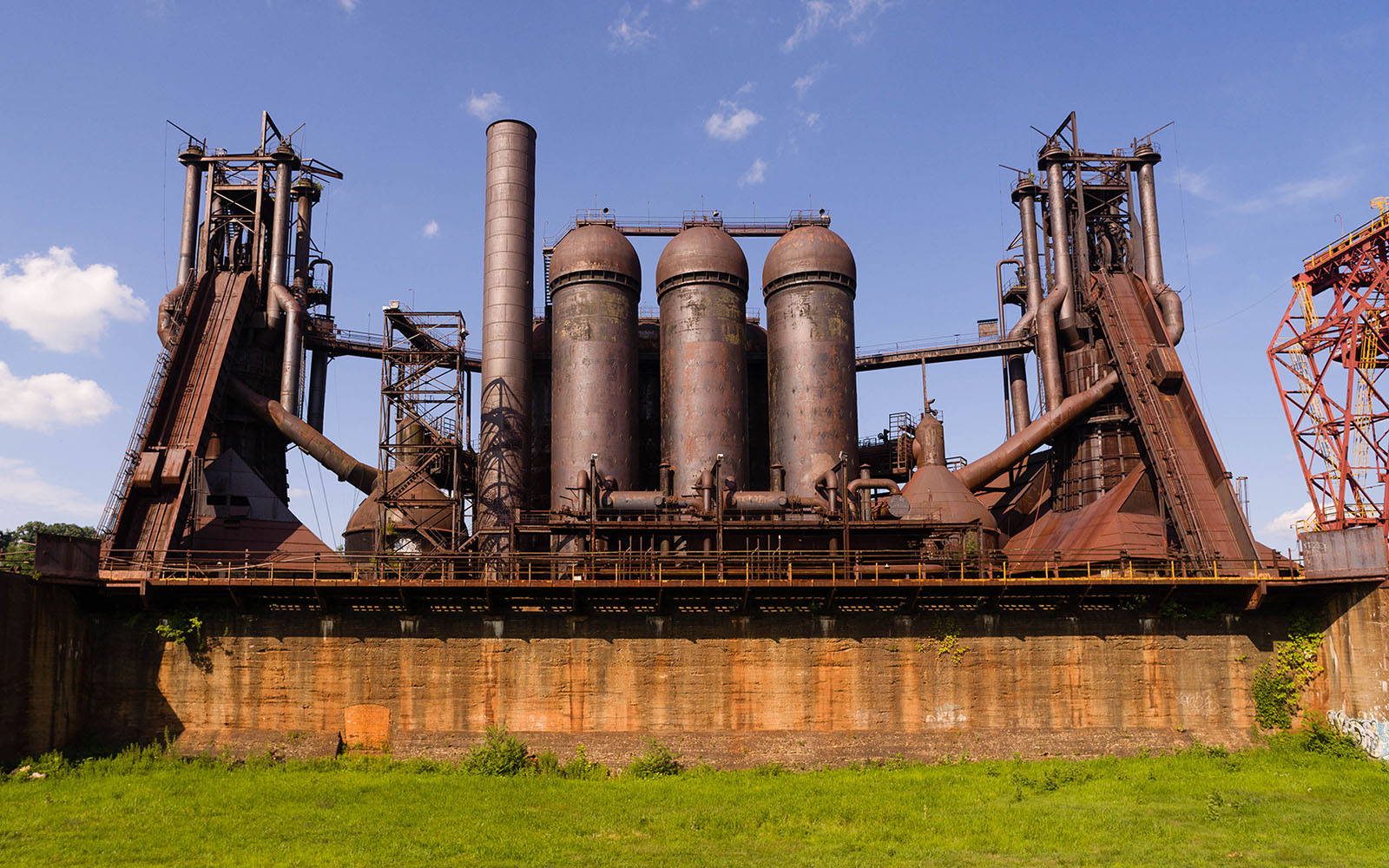 Tours, workshops, special events—there is always something fresh to do with Rivers of Steel!
Experience a drive-in like no other! With the Carrie Blast Furnaces as your backdrop and a lineup of can't-miss double features, the stage is set for summer fun!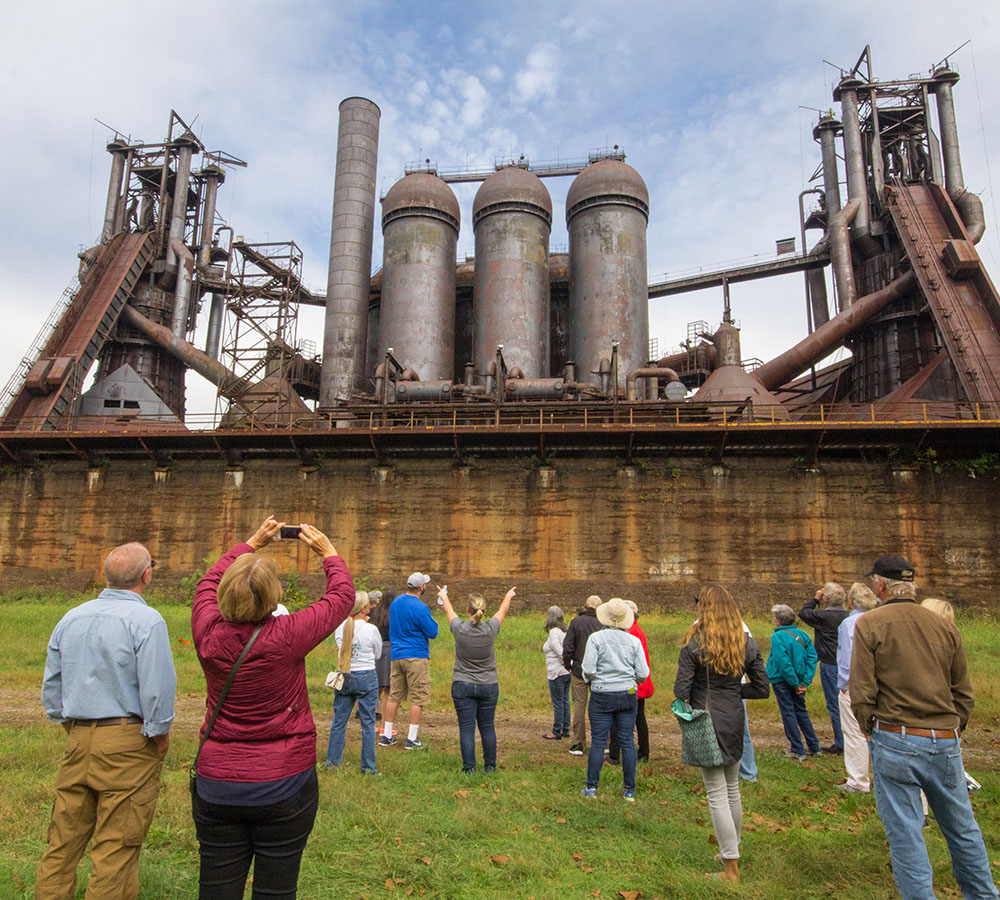 Connect with Pittsburgh's steel industry heritage on this guided tour of the Carrie Blast Furnaces National Historic Landmark.
An evening light-based experience at the Carrie Blast Furnaces featuring local artists and engineers, September 10 – October 1, 2020
Rivers of Steel is now accepting applications for its Mini-Grant program, which assists heritage-related sites and organizations, as well as municipalities, within the borders of the Rivers of Steel National Heritage Area. The Mini-Grants may be used to develop new and innovative programs, partnerships, exhibits, tours, and other initiatives.
Attractions
Visit, learn, and experience all five of the Rivers of Steel attractions that showcase the artistry and innovation of our region's rich heritage.
Docked on Pittsburgh's North Shore, an excursion on Explorer offers unparalleled opportunities to experience the beauty and history of Pittsburgh from its majestic rivers.
Site of the 1892 Battle of Homestead and a key part of the U.S. Steel Homestead Steel Works
This time capsule of America's industrial heritage embodies the "can-do" spirit of early 20th-century craftsmen.
The Bost Building serves as the Visitors' Center for the Rivers of Steel National Heritage Area and offers exhibits on the region's industrial and cultural heritage.
Rivers of Steel 2020 Mini-Grant Program Applications Available Homestead, PA (September 9, 2020)—Rivers of Steel is now accepting applications for its Mini-Grant program, which assists heritage-related sites and organizations, as…
Rivers of Steel is Reopening More Attractions In mid-June Rivers of Steel resumed tours and workshops at the Carrie Blast Furnaces. Not only have these programs been well attended, guests…
Westmoreland County Airshow in Latrobe by Bill Rigsby. Image courtesy of the Laurel Highlands Visitors Bureau.By Brianna Horan, Manager of Tourism & Visitor Experience Exploring the Rivers of Steel National…