October 18, 2021
Aluminum Casting Session
Monday, 5:30 pm to 8:30 pm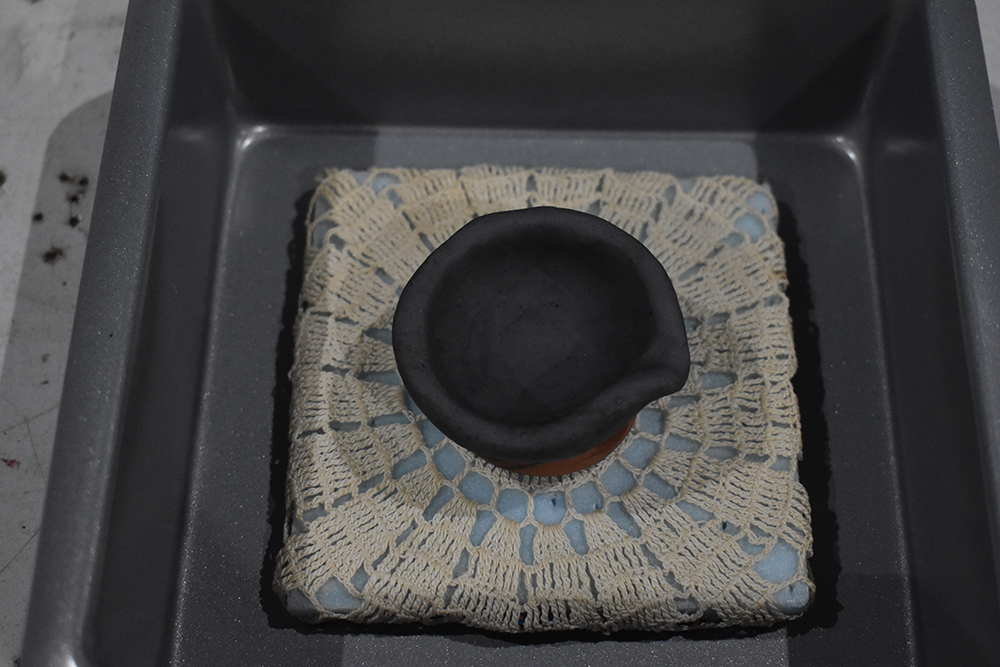 Explore the metal casting process at the Carrie Blast Furnaces!
Join Rivers of Steel to create a unique work of art from aluminum! Using everyday materials, you'll create a one-sided design in resin-bonded sand—then watch as Rivers of Steel's foundry crew casts your artwork from molten metal! The Aluminum Casting Session is a great way to try something new. Take a class with a friend. Create a special gift or unique memento to keep. You'll take your cast aluminum objects home at the end of the workshop.
No prior experience or artistic background necessary!
This program is offered six times in 2021, on Mondays: May 10, June 7,  July 12, August 16, October 18, and November 8 from 5:30 to 8:30 p.m.
The Carrie Blast Furnaces are located in Swissvale and Rankin, PA in the Monongahela River Valley. The entrance to the Carrie Furnaces is located at Carrie Furnace Boulevard, Rankin, PA 15104.
Get Directions
Get Directions
What to Know Before You Go
As a former industrial site, there are a few things to keep in mind to ensure an enjoyable visit.
Masks: Please be advised of our current COVID-19 policies. Masks are to be worn indoors, regardless of vaccination status.
Maintain social distance: Social distancing is no longer mandatory, but we do ask that you be mindful of the people around you, allowing for a comfortable amount of space when possible.

What to wear:

Clothing you can get dirty.  The workshop space is not temperature controlled; please dress for the weather. Additionally, the ground is uneven—sensible shoes are a must. Open-toed shoes and high heels are prohibited.

 

Restrooms & concessions:

 The rawness of the site is certainly part of its charm. However, that rawness also limits the creature comforts many of us are accustomed to, like running water. Portable bathrooms, hand washing stations and hand sanitizer are available. Food amenities are not available (with some exceptions, such as food trucks at festivals).

Photography:

 Photography is permitted. For safety reasons, videography and drones are prohibited.

Accessibility:

 Handicapped parking is available, but the grounds covered during tours are not wheelchair accessible.

Liability:

 By purchasing admission tickets, all visitors consent to the terms of our liability waiver and consent to be photographed (PDF).

Admission:

 Site access is limited to guided tours, workshops, and events. Unless otherwise noted, all admissions are ticketed.

Location: The entrance to the Carrie Furnaces is located at Carrie Furnace Boulevard, Rankin, PA 15104. 
Thank you for following these guidelines. We wish you to have the best visit possible, and appreciate your patience as we continue to improve the visitor experience.
Related Events